directions to beige house
Direction From Incheon Airport (인천공항)
1. Hop on Airport Bus 6019.
(*If you have any question about direction or transportation, go to Information Desk in Incheon airport – staff there provides the best service in the world!)
2. Take off the airport bus at "Dongjak Center" (동작문화복지센터) bus stop (8th bus stop from the airport).

* Bus information: One way costs 15,000 Won ($13), and the bus runs from 4:05AM to 11:00PM in 25 minute intervals. Depending on traffic, it takes about 90 minutes from the airport to my place. Among many transportation options, bus is probably the easiest way to get to my place if this is your first time to visit Seoul.
when you get to dongjak center station
1. Please get off at Dongjak Center station
(동작구문화센터역)
It takes 90 mins from Inchoen airport to Dongjak Center. Airport bus 6019 would be the best way to reach to Beige House.
2. Cross the road towards Subway exit 6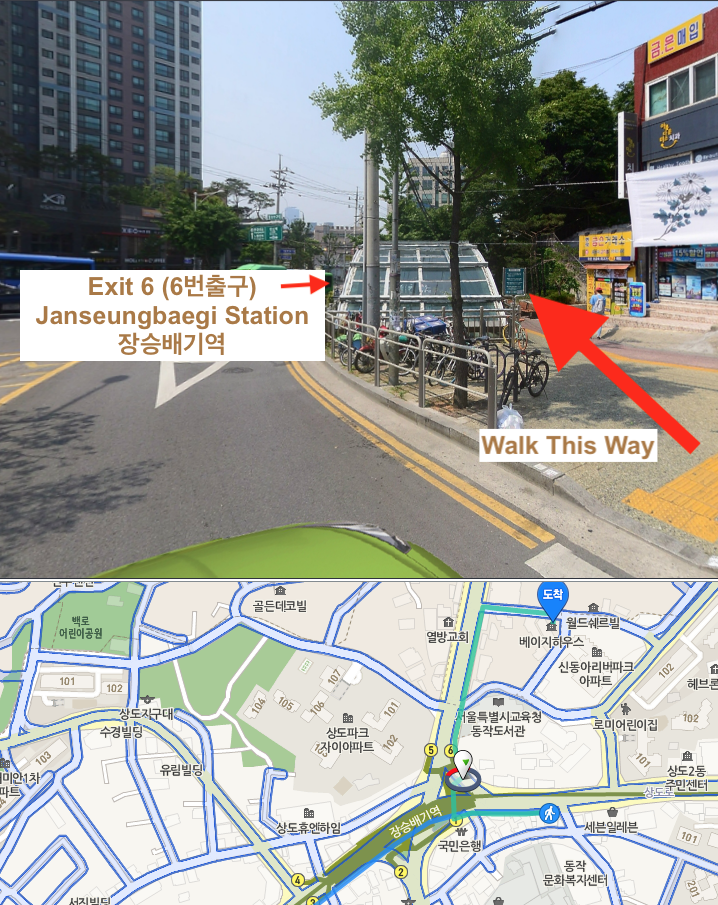 3. Take a left when you cross the street
From here about 3-5 mins.
4. Take a right turn here
Beige House is on your right in 100m (1 min walk)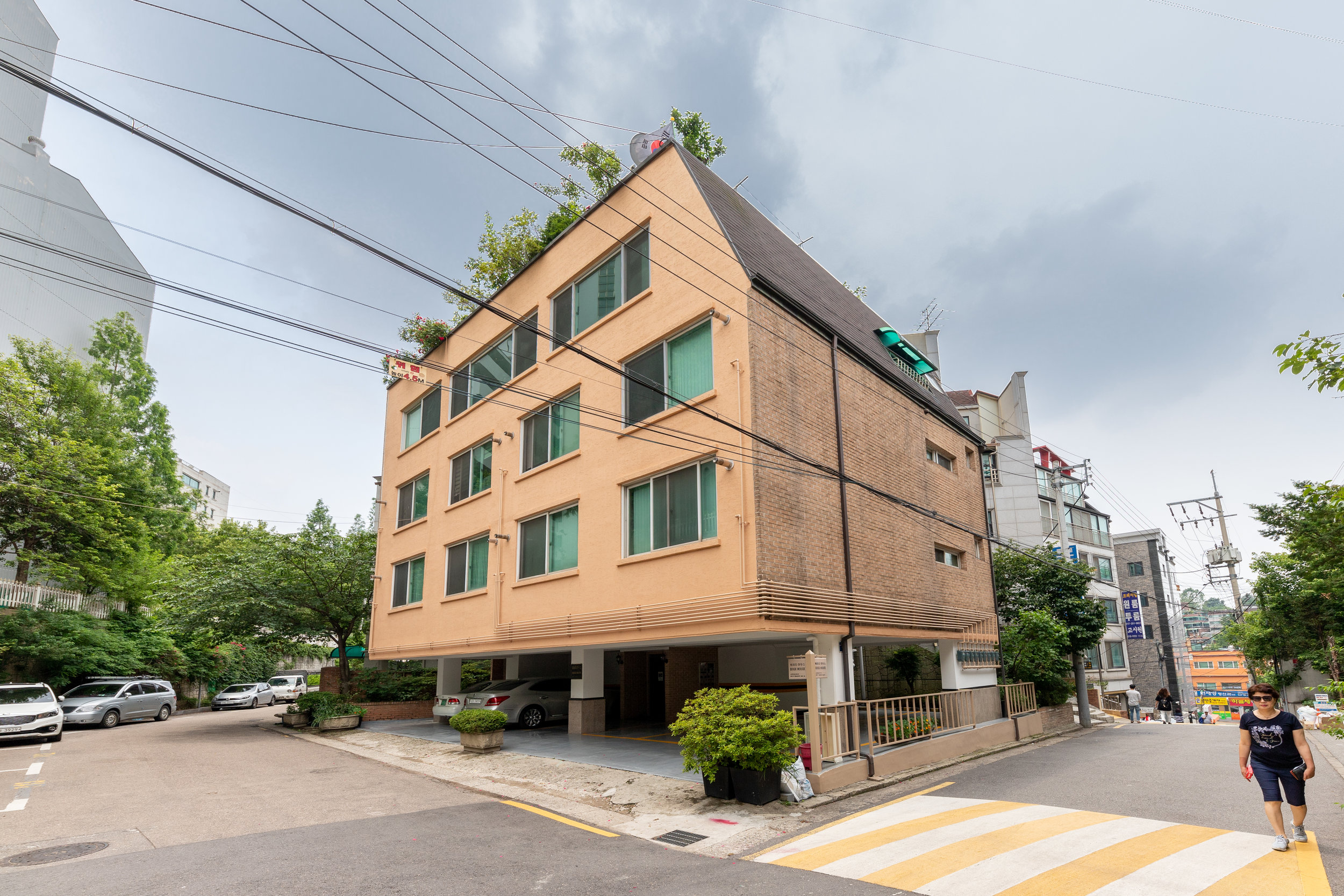 5. welcome to beige house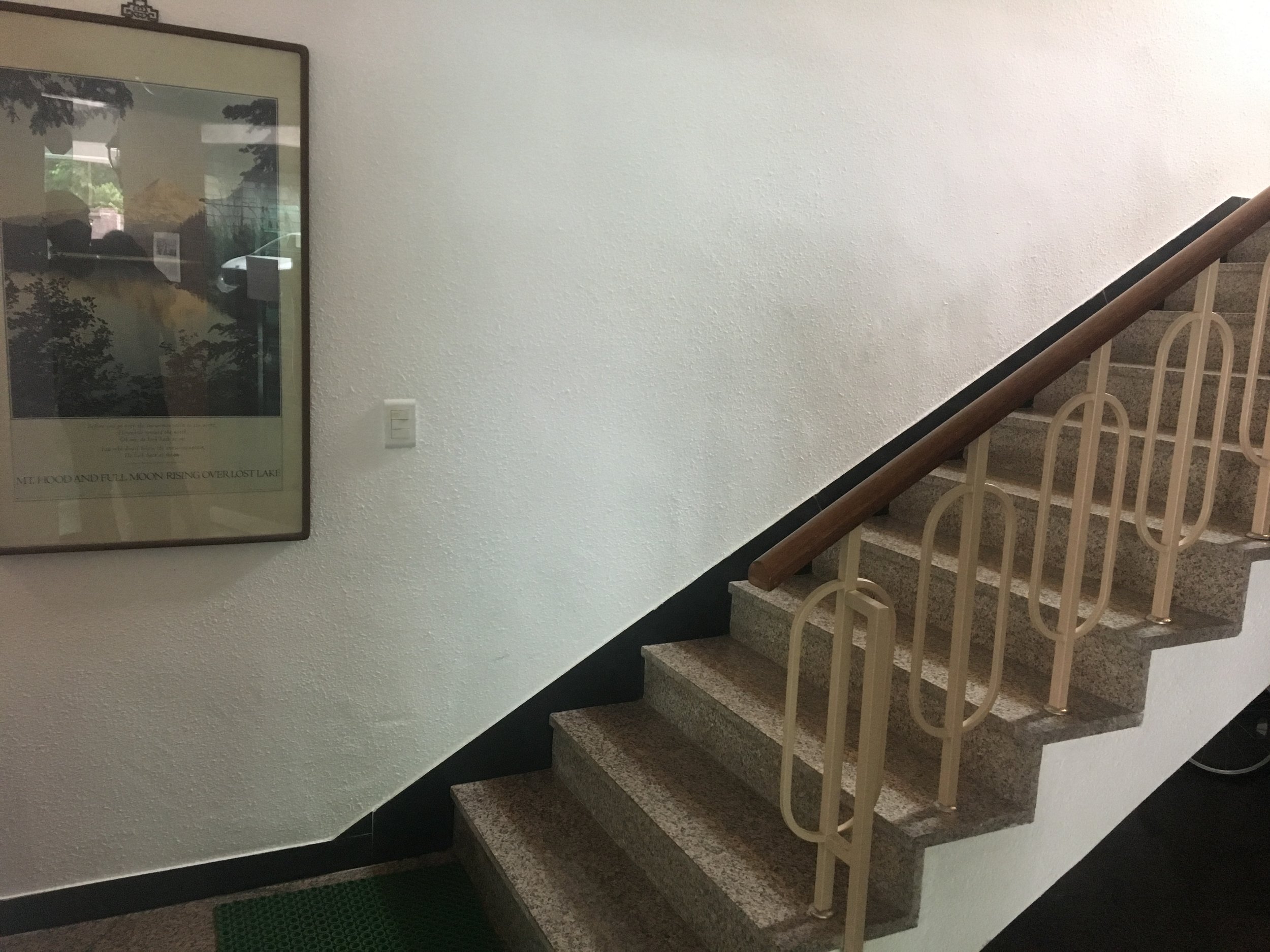 Thank you for understanding there is no elevator in this building.
Passcode should be sent to you by text or email. If you have any trouble enter in, please let us know.
Your wifi information should be sent to you via text message. If somehow you do not get it, please find it from bottom of black router near T.V. Also, pocket wifi information should be sent to you or written on the pocket wifi. IF you do not find passcode, please take off the lid and take out the battery. Passcode is written inside.
If you have any other questions, please feel free to text me through kakao talk. (ID: livingbydesign)
Manual Lists